Ace Your SAAQ Driving Exam
Get Prepared For Your Driving Test, Learn the Tips and Best Practices in Driving.
Get Your Driver's License in No Time, Pass the SAAQ Exam the First Time
Are you anxious about your upcoming SAAQ driving test? There's no need to be! We hear you, that's why we have videos to prepare you for the actual driving test.
Get the SAAQ driving test's real feel through our practice videos in Laval, Dorval, and Henri Bourassa. Learn the best practices and tips during the driving test to surely ace your way to a driver's license.
Buy a video for as low as 7.99$ each.
Get the Actual Feel of the Driving Test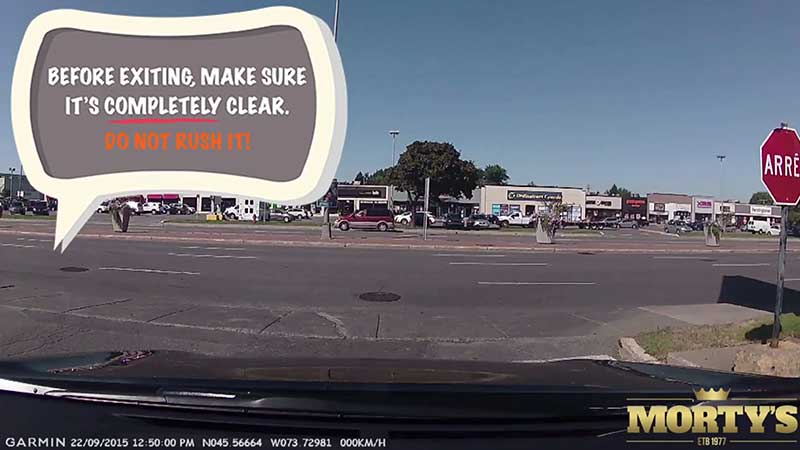 Watch and Learn About the Driving Test in Laval Route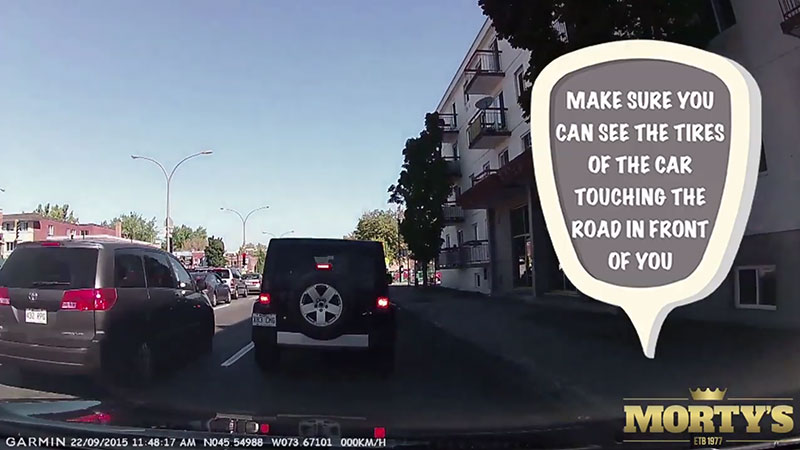 Watch and Learn About the Driving Test in Henri Bourassa Area Route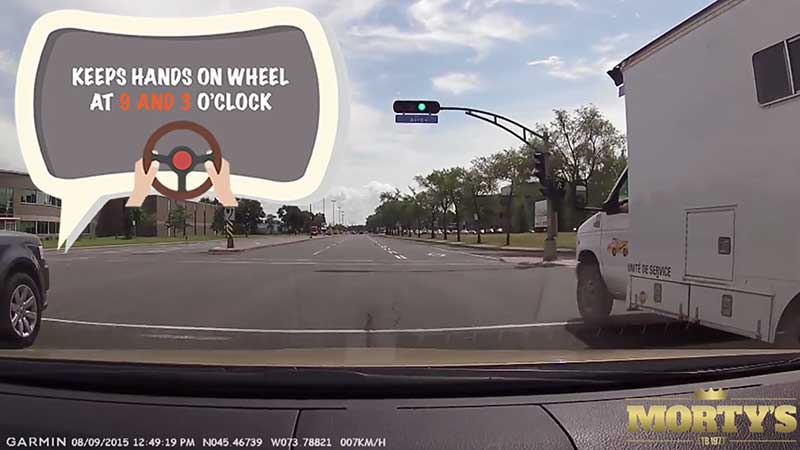 Watch and Learn About the Driving Test in Dorval Route